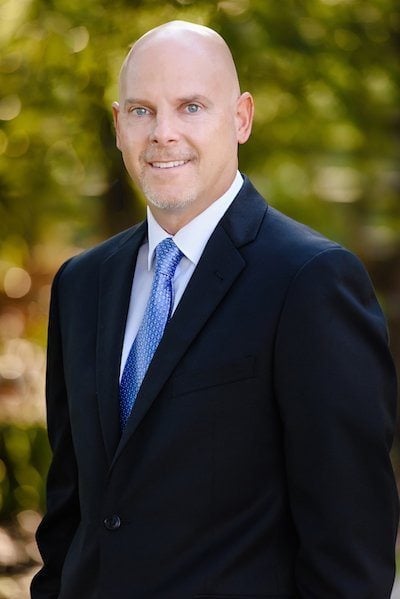 Stephen Berlin has worked as a workers compensation attorney for over 27 years.  Stephen has devoted his legal practice to representing injured workers and is licensed in both Florida and Georgia.   For the first 17 years, he started and managed the in house legal office for a major Florida workers compensation carrier.
Stephen received his undergraduate degree from the prestigious Vanderbilt University.  Also, he obtained a law degree and  masters of business administration from the University of Florida. Mr. Berlin is one of Florida's most respected and talented workers compensation attorneys.
Stephen has spoken at over 100 seminars in the State of Florida.  He educates his clients on all legal aspects involved so that they are prepared for the acts used by insurance adjusters to minimize the benefits to which his clients are entitled.  Insurance companies are widely advertised as "being on your side". With over two decades of experience, Stephen knows from personal experience that is not the case. Insurance companies routinely review your claim and will look for reasons to deny you benefits or deny your claim in its entirety. In many of these claims, the injured workers are wrongfully denied benefits and have legal recourse.  Adjusters do not represent your interests.  As such, never rely on your adjusters representations.